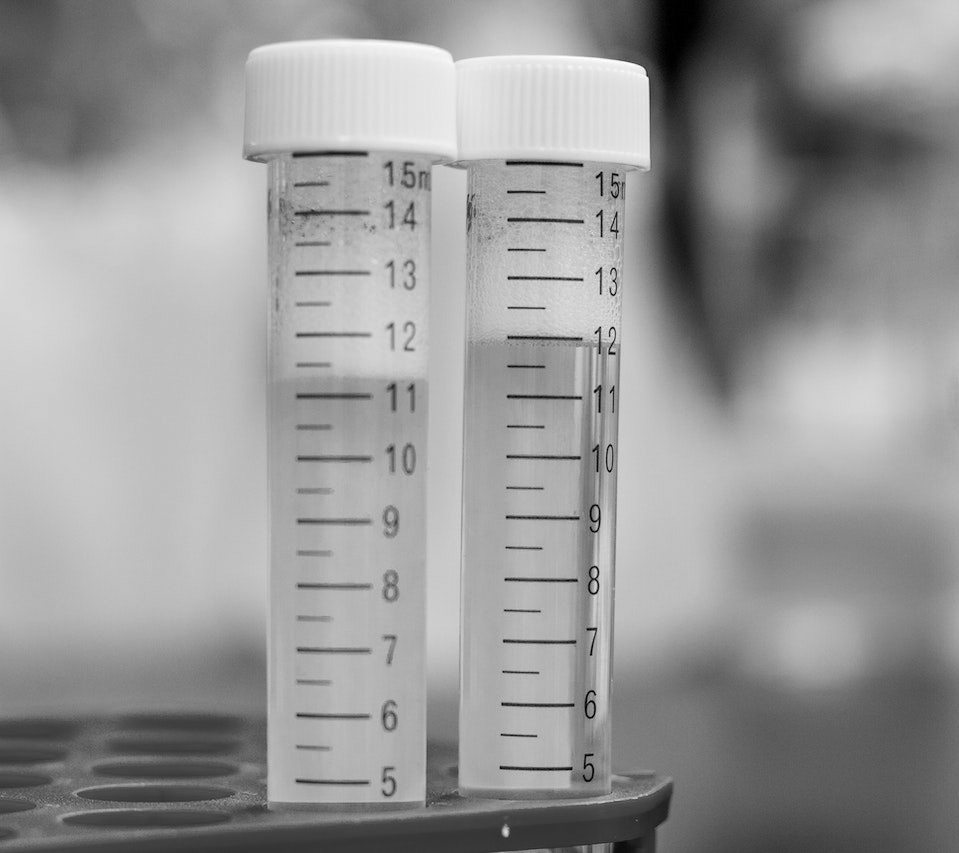 Certified collection site 
Walk-in services; no appointment needed.
Drug testing performed for DOT/non-DOT, court orders, random screenings, post-accident, pre-employment, and follow-ups.
Chain of custody storage available for established company accounts.
Test methodologies are available for urine, breath, and hair follicle specimens. 5-panel and 10-panel instant and confirmation testing available. Instant testing is performed in-house.
For questions or additional information, email [email protected]