FVMS is a collection site for specimens used for laboratory testing. We partner with multiple laboratories to provide competitive and affordable pricing for more than 300 tests. We are a preferred collection site for Quest, Labcorp, CRL, Vital Tears, and individual Healthcare Provider offices. 
To schedule an appointment, request pricing or information regarding tests not listed below, call 406-313-0493.
Blood Panels/Profiles
Note: Tests included in the profiles and panels may differ depending on the performing Laboratory.
Basic Metabolic Panel
Comprehensive Metabolic Panel / Chem-20
Environmental Allergy Testing & Organic Acid
General Food Allergy

 

Hepatic (Liver) Function Panel

 

Hepatitis Profiles
Iron Profile
Lipid Profile
Men's Health Profile
Men's Hormone Panel

 

MMR Profiles
Renal (Kidney) Profile
STD Profile
Superchemistry Profile
TB Testing
TB-QuantiFERON Gold, QFT
TB-Spot
Thyroid Testing
Vitamin Profile
Women's Health Profile
Women's Hormone Panel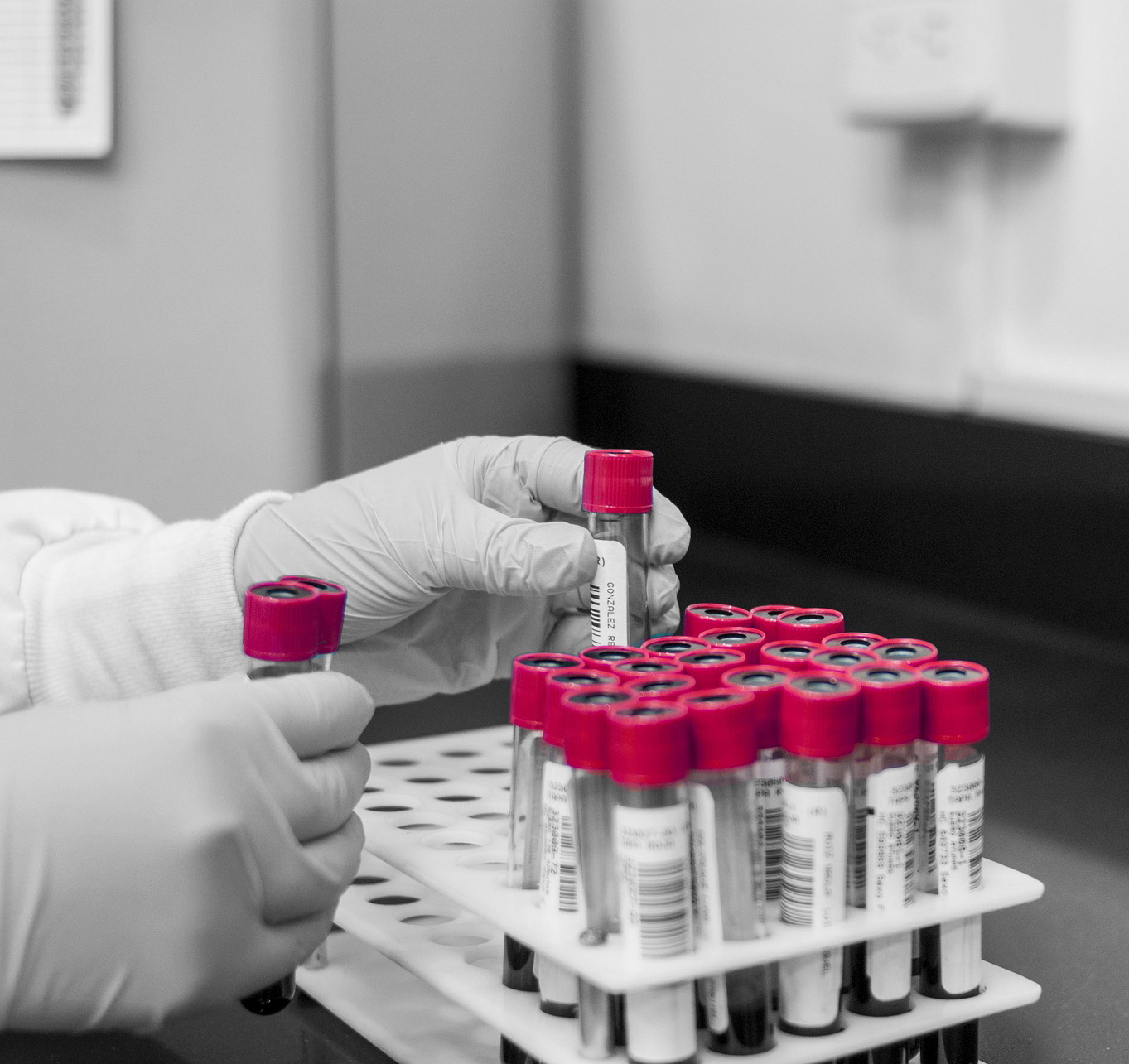 Individual Blood Tests
Complete Blood Count, CBC
Estradiol
Free T3
Free T4
Hemoglobin A1C
Homocysteine
Progesterone
Prostate Specific Antigen, PSA
Testosterone, Free and Total

 

Thyroid Stimulating Hormone, TSH
Vitamin B12
Vitamin D
Breath Testing for H.pylori
Kit collections: Blood, Urine, and Stool
Therapeutic phlebotomy
Urine Tests
Collection methods: Random, Clean Catch mid-stream, 24 hours
Urinalysis
Culture and Sensitivity
Protein/Creatine Ratio
Notice to Patients
Flathead Valley Medical Services, Ltd. (FVMS) is a collection site for human blood and body fluids used for laboratory testing. FVMS employees do not interpret, diagnose, refer for treatment, monitor treatment, alter treatment plans, or prescribe medication or treatments based on laboratory results. Patients are advised to review and discuss all questions or concerns regarding laboratory results with their personal medical provider(s). 

The Clinical Laboratory Improvements Amendments is a set of Federal Regulations passed by Congress and overseen by the Centers for Medicare & Medicaid Services (CMS) that standardized laboratory practices in the collection and testing of human specimens. 
Flathead Valley Medical Services, Ltd. CLIA ID Number 27D2266231, Certificate of Waiver