OFFERING DRUG & LAB TESTING AND OCCUPATIONAL HEALTH SERVICES
DRUG & ALCOHOL TESTING
Workplace Dot /Non Dot Drug Testing
Court Ordered
Random
Occupational Health
When choosing the right test, consider the substances being detected, specimen type, time frame, level of adulteration.
DNA TESTING
Legal Paternitiy (2 Day Results)
Non Legal Paternity (2 Day Results)
Relationship
 Non Invasve Prenatal Paternity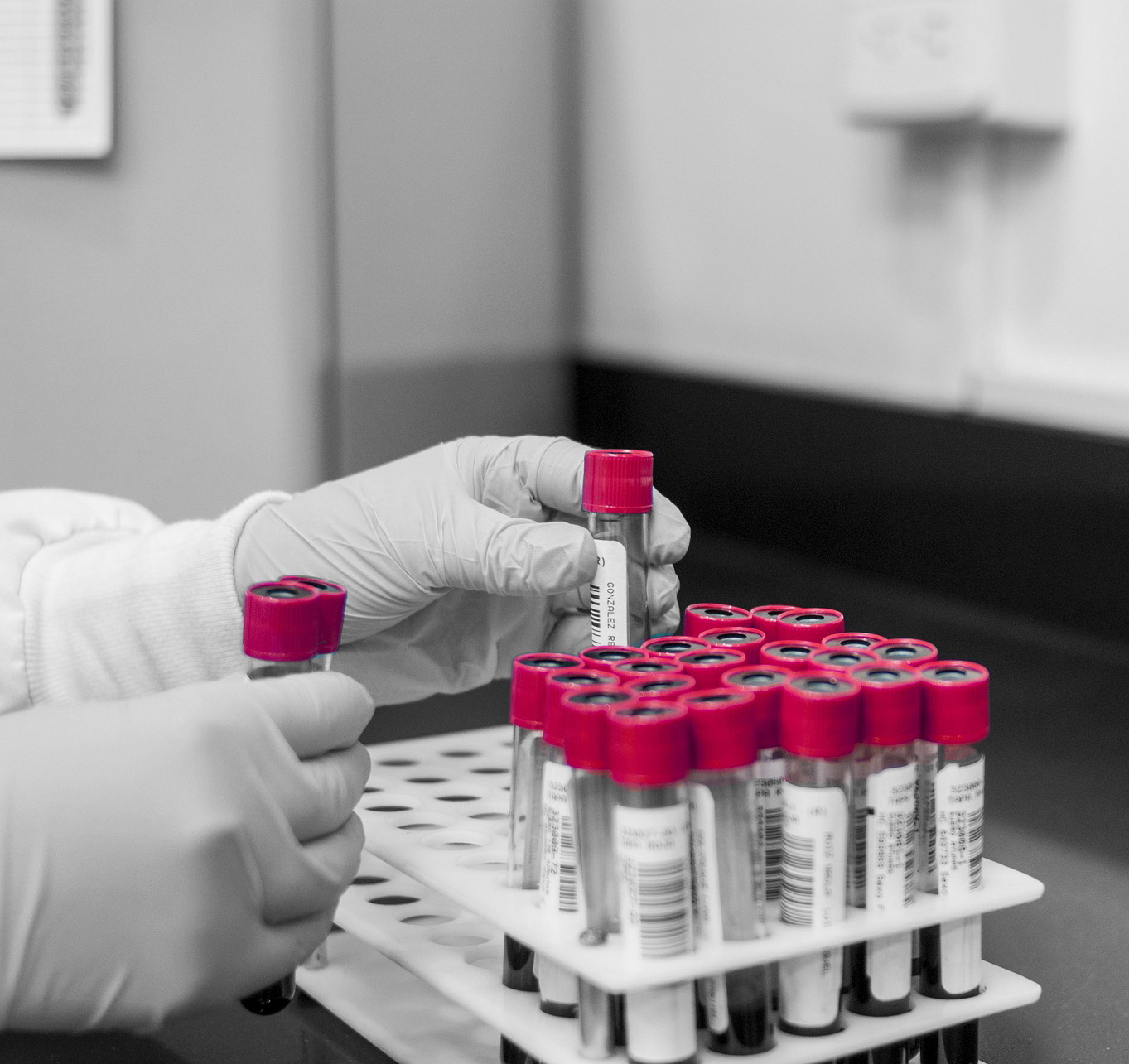 BLOOD TESTING
We offer discounted lab work without the additional price of an office visit. Schedule your lab tests today!
LAB TESTING PROFILES
Chem 20 (Comprehensive Metabolic Panel)
CBC w/Diff
Lipid Profile
Liver Function Testing
Thyroid Testing-TSH, Free T3, Free T4, Thyroid Globulin Antibodies, Thyroid Peroxidase Antibodies
Men and Women's Hormone Profiles
STD Testing
PSA
Advanced Cardiac Testing
Food Allergy/Sensitivity Testing
Organic Acids-(identifies how well your body obtains and utilizes nutrients gained from your diet).
Environmental Pollutants Profile- toxic exposure
Celiac Antibody Panel
OCCUPATIONAL HEALTH
DOT Physicals
Non DOT Physicals
Fitness Testing
Physical Abilities Testing
Physical Capability Exams
USCG
Audiogram Testing
Spirometry
Titers
TB Testing
Qualitative Fit Testing
Pre-Placement Exams
Pulmonary Function Testing